About us
We automate your compliance. Together.
We strive to assist financial institutions in complying with EU Anti-Money Laundering directive and the Counter Terrorism Financing regulation.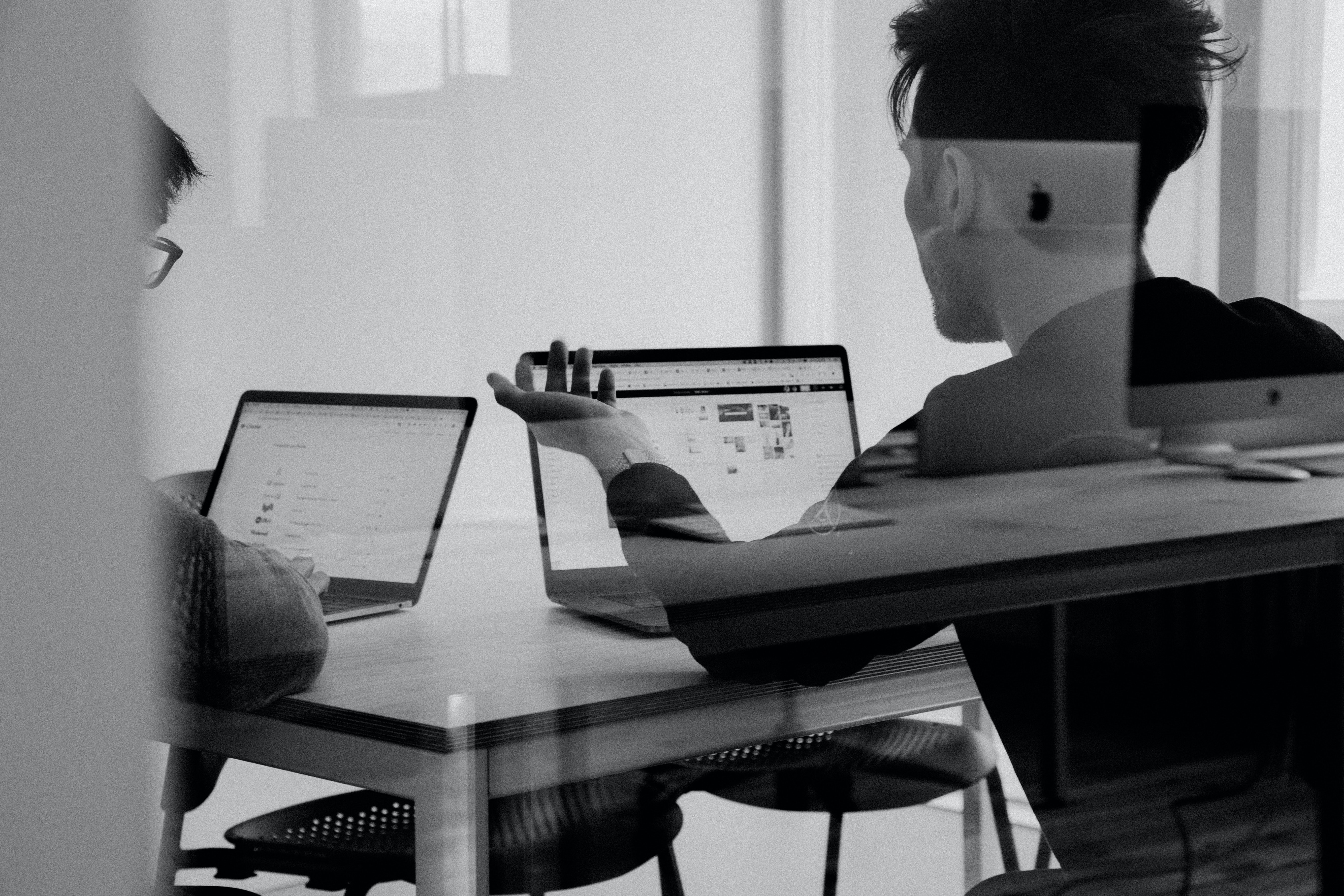 Our mission
At CDD Solutions, our ambition is to contribute to a healthy financial system by providing compliance solutions that make it easier for financial institutions to meet their Anti-Money Laundering and Counter-Terrorism Financing requirements. We believe by developing innovative compliance solutions that we can make a meaningful contribution to the global effort to maintain and improve the integrity of the financial system.
Our goal is to be a trusted partner for financial institutions, providing them with the tools they need to prevent and detect financial crime, while also streamlining and automating their compliance procedures. At CDD Solutions, we believe that by making compliance easier and more efficient, we can help our clients to focus on their core business, while fulfilling their legal and regulatory obligations.
Our vision is to create a safer and more secure business environment, where businesses and individuals can operate with transparency and trust. At CDD Solutions, we are committed to pursuing this vision with unwavering dedication and integrity, always keeping in mind the broader social and ethical implications of our work.
CDD Solutions B.V.
Hillegomstraat 12-14
1058 LS Amsterdam
The Netherlands
+31 (85) 489 1829
KVK: 72451521 VAT: 8591.13.553.B.01