Minimise risk. Be compliant.
Experience end-to-end compliance with

confidence
Comply with WTT 2018
Specially designed solution for (inter)national trust offices.
End-to-end compliance
Centralize compliance processes into one single platform
Integrated workflow
Integrated workflow with progress tracking an dynamic dashboards.
How does it work?
Client acceptance
Follow AML required client acceptance procedures and create an automated accepaptance memorandum.
Ongoing monitoring
Get notified when a new sanction match is found, an unusual transaction has taken place or when a dossier is up for a review.
Sanction Checker
Raemonda is specially designed for trust offices and the integrated sanction checker is part of the client acceptance process and for continuous monitoring of the client.
Quickly screen potential clients against your selected lists.
Continuously screen saved parties and get informed when a new match is found.
Classify potential matches and continue your research at the official source of the list.
Screen for sanctions and PEP's and get relevant country information such as CPI, tax jurisdictions and FATF listed countries.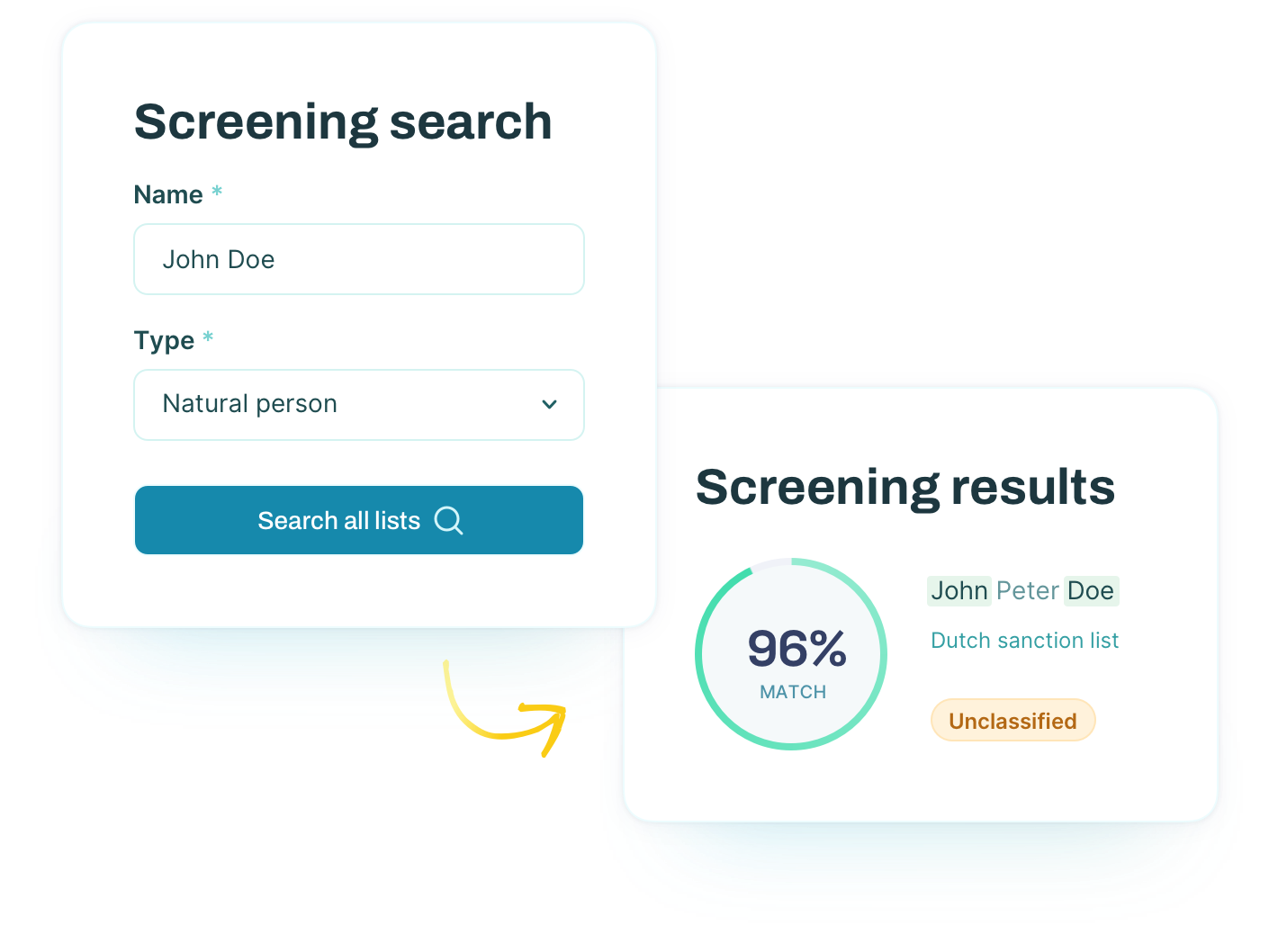 Transaction Monitoring
By integrating transaction monitoring into the compliance workflow, you ensure that you can comply with AML obligations.
Create transaction profiles based on your own predefined business rules.
Import automatically bank transactions via direct bank connection or import bank statements manually.
Automatically monitor imported transactions and get insight if they match the predefined transaction profile.
Get notified of any unexpected behavior.
Unusual transaction detected
Client acceptance
All necessary compliance information in one platform to easily make well-informed decisions.
Create an acceptance file where you investigate the integrity risks of the services to be provided.
Substantiate the purpose of the structure and add all beneficiaries to the dossier.
Automatically create an Acceptance Memorandum and decide whether if possible integrity risks have been mitigated.
Get notified when a dossier is up for a periodical review or create an event-driven review yourself.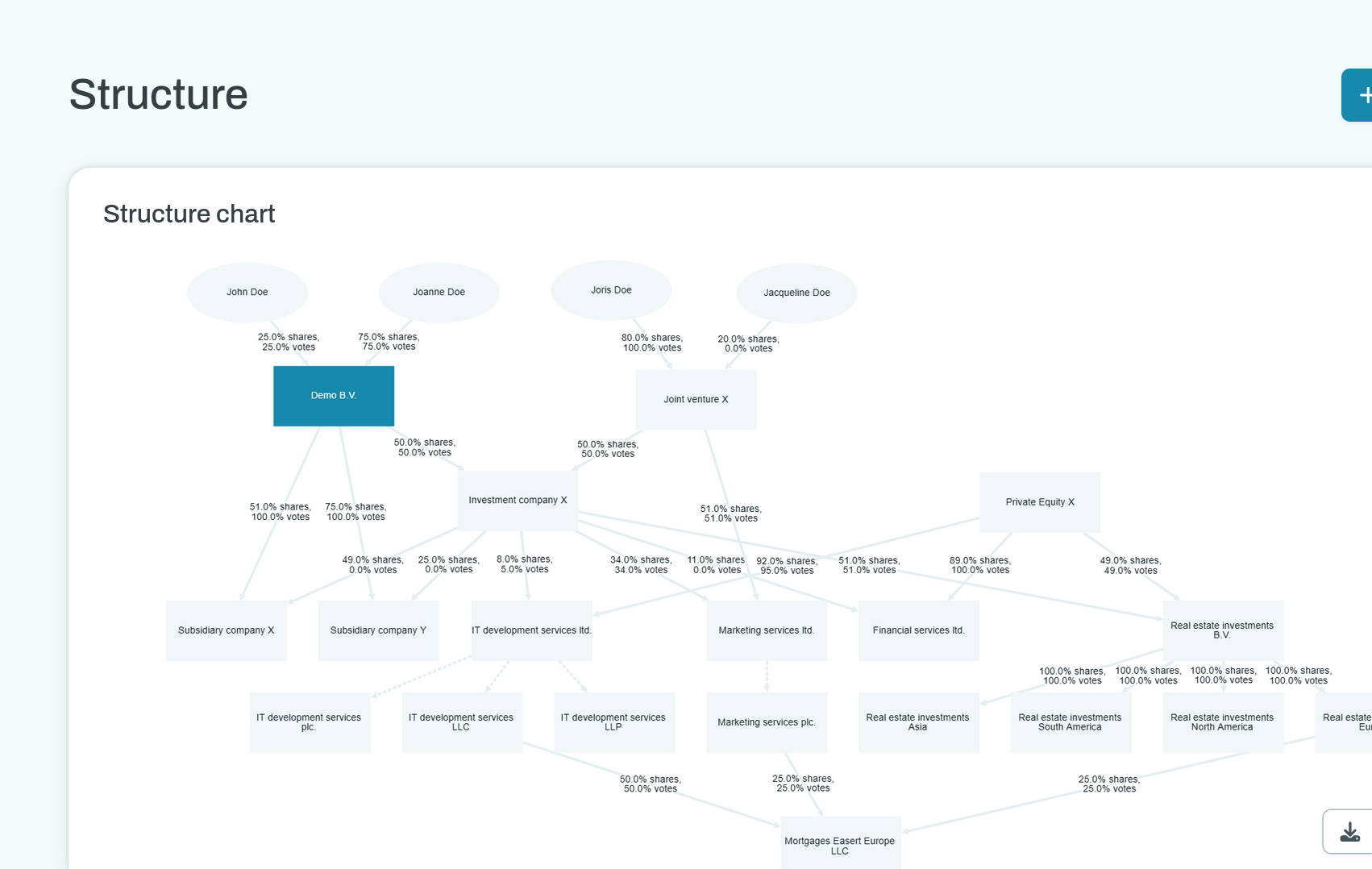 Reporting & Audit trail
Reorting and creating an audit trail serve in Raemonda as management informationa and documentation of compliance efforts.
Comprehensive reports making audits easy.
Download reports in PDF from templates or download custom reports in CSV.
Tracking activities and changes for a transparent audit trail.
Automate your 3 lines of defense and 4-eyes principle.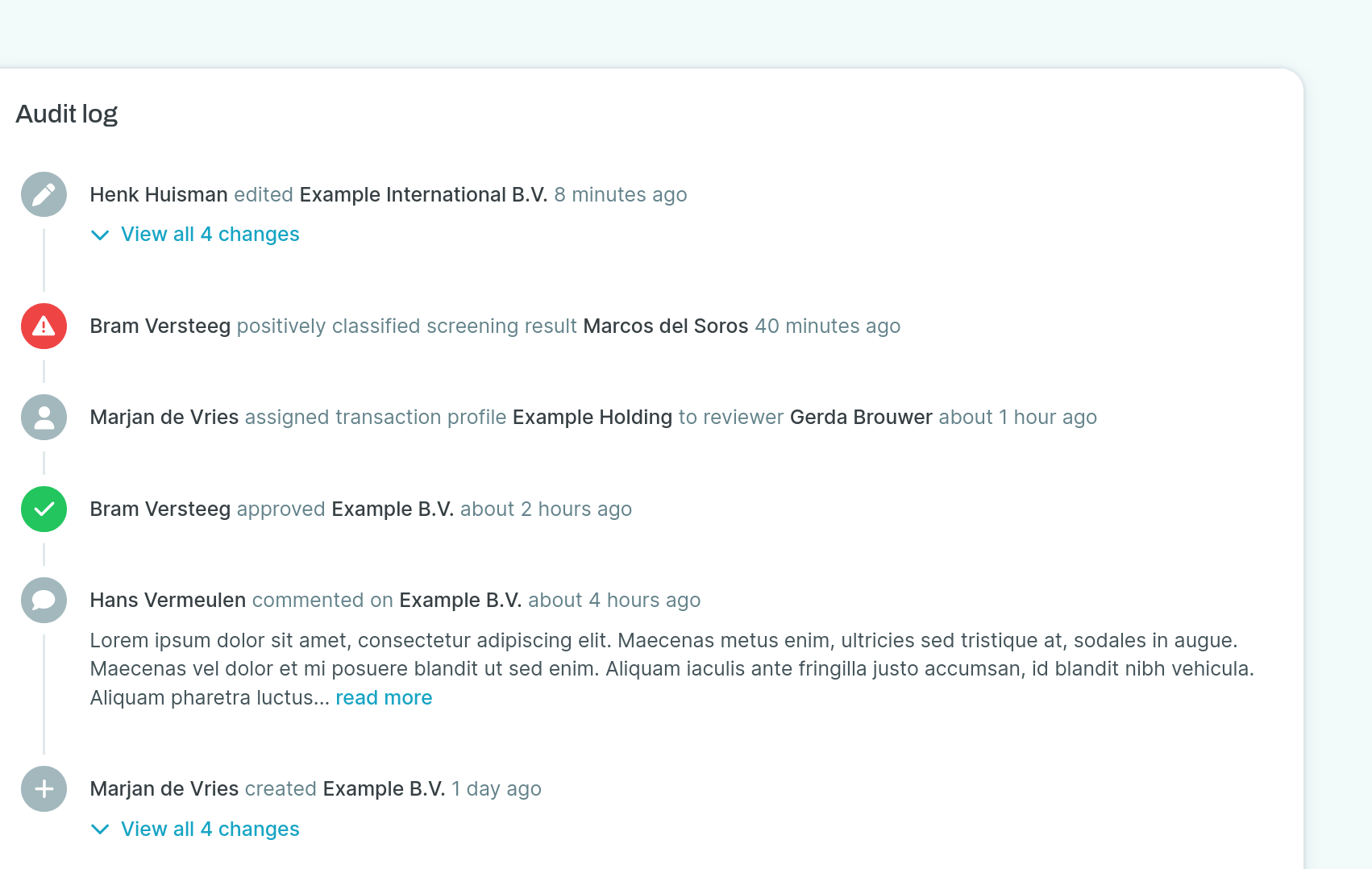 Customized pricing, for

everyone

.
Raemonda
If you're interested in Raemonda, our end-to-end compliance solution, contact us for a personalized demo and a customized quote. Our team is here to align our system with your unique needs and objectives. Reach out today for a complete compliance journey.
Request discovery call →